CBD E-liquids & CBD Vape Liquids
Here, you can buy cbd vape liquid. Vape use in the UK has grown hugely in the past 10 years and 1 in 5 people that vape have taken CBD eliquid. The main reason for this is that vaping is the most effective and quickest method of absorbing high CBD dosage into your body. At British CBD we have a huge range of brands from the UK, USA and Europe providing high quality CBD vape juice and eliquids. Our e-liquid is safe and compliant, vapers can rest assured. Eliquid is comprised of VG and PG, with food grade flavouring and lab tested CBD in addition.
Our CBD e liquid and vape juice products range from 10ml to 100ml with strengths from 50mg to 10,000mg CBD. We have many different flavours to choose from – fruit flavours to Terpene infused flavours like OG Kush.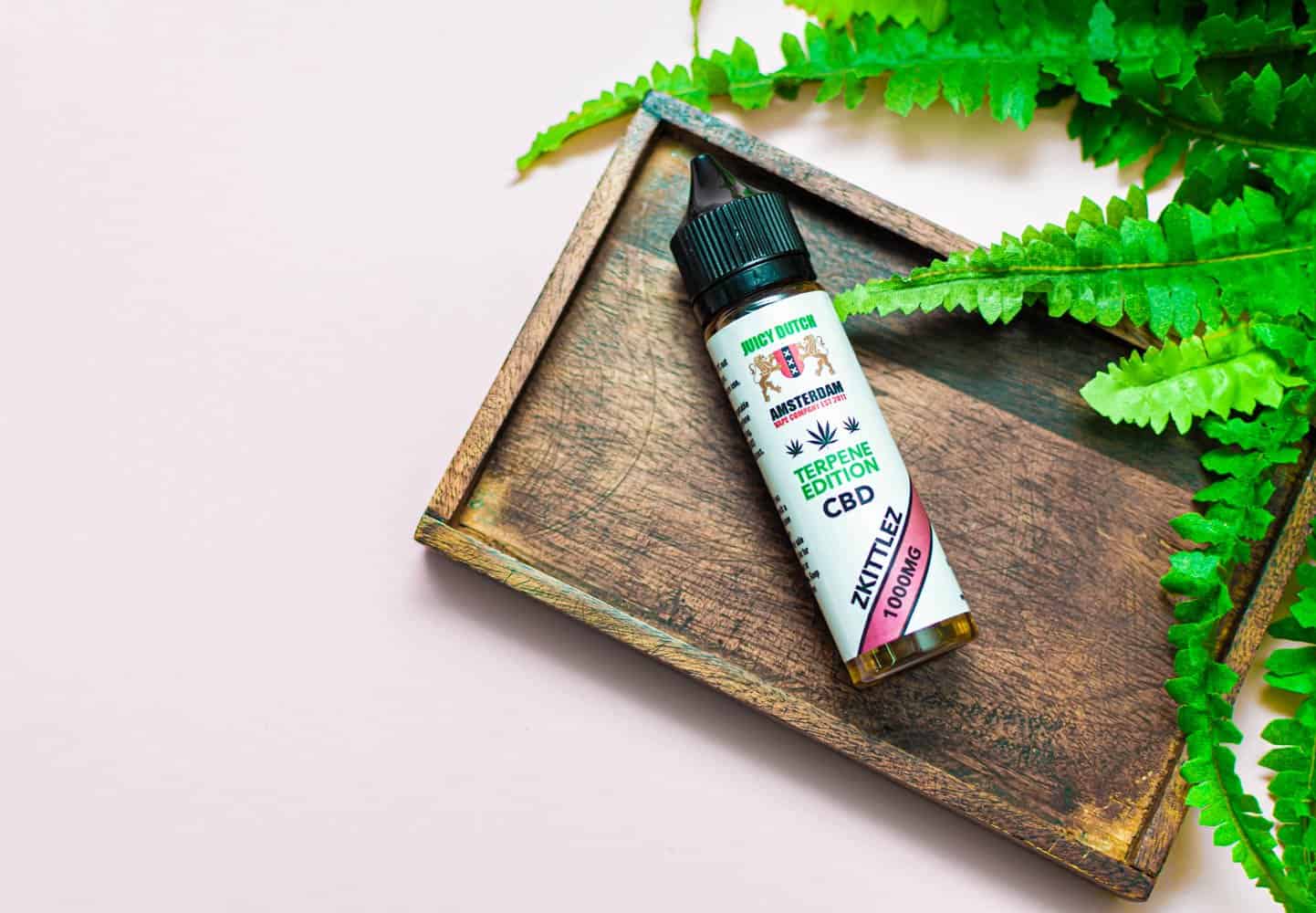 ---