Juicy Dutch CBD Oil Terpene Infused – Broad Spectrum – 30ml
These CBD oils have been infused with 4 of the most popular cannabis strain flavours, meaning they have the benefits of regular CBD oil but also the goodness of the terpenes. Juicy Dutch have removed the THC from this oil making it a broad spectrum oil but have added the benefits of terpenes to the CBD. This allows the oils to be more effective in helping with muscular pain relive, stress, anxiety and much more.
Strengths Available:
4000mg & 8000mg
Flavours Available:
Blueberry AK – Strawberry Shortcake – Super Lemon Haze – Watermelon OG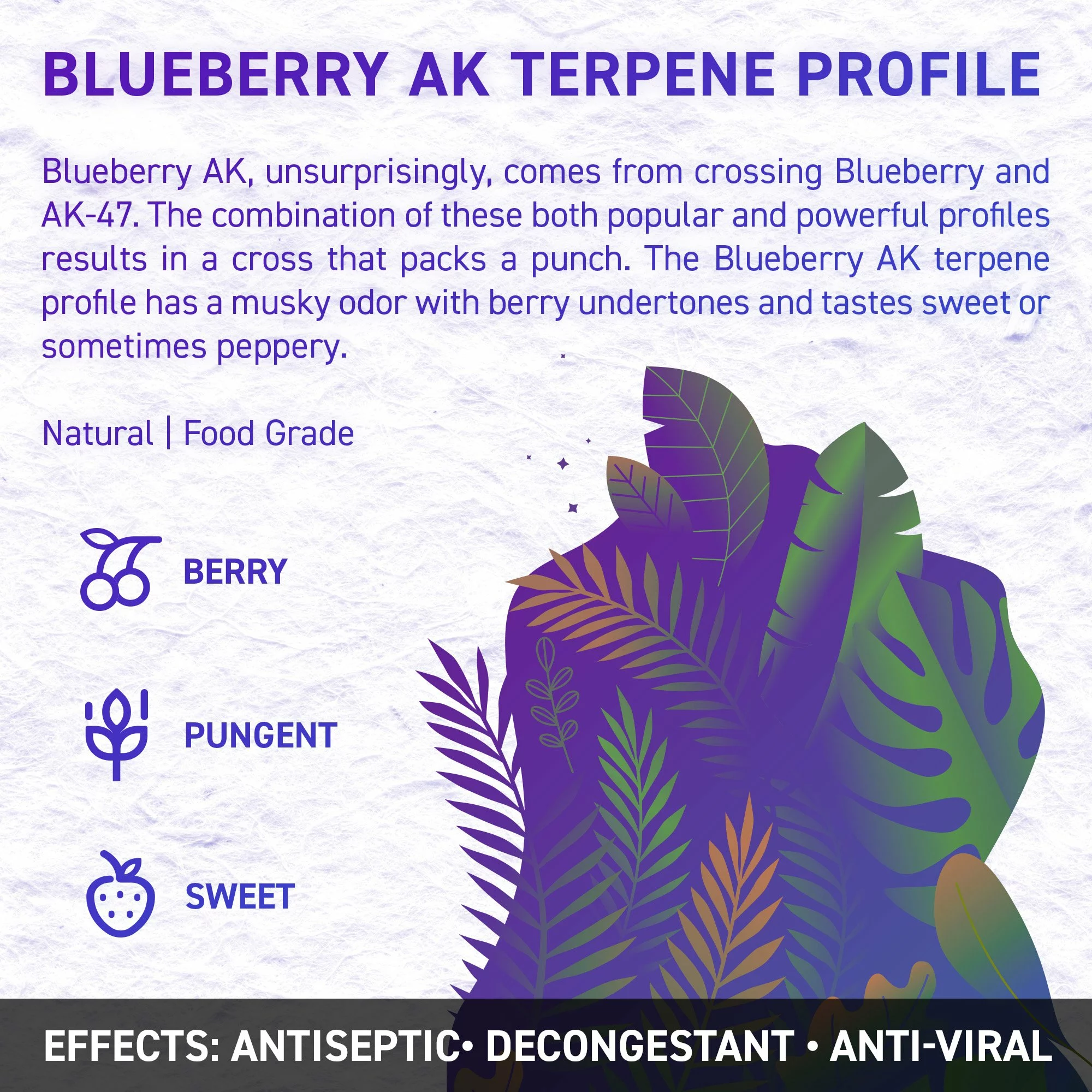 If you have any questions about our products or CBD in general please contact us. We welcome questions about any CBD products on the market!